BEVEL GEAR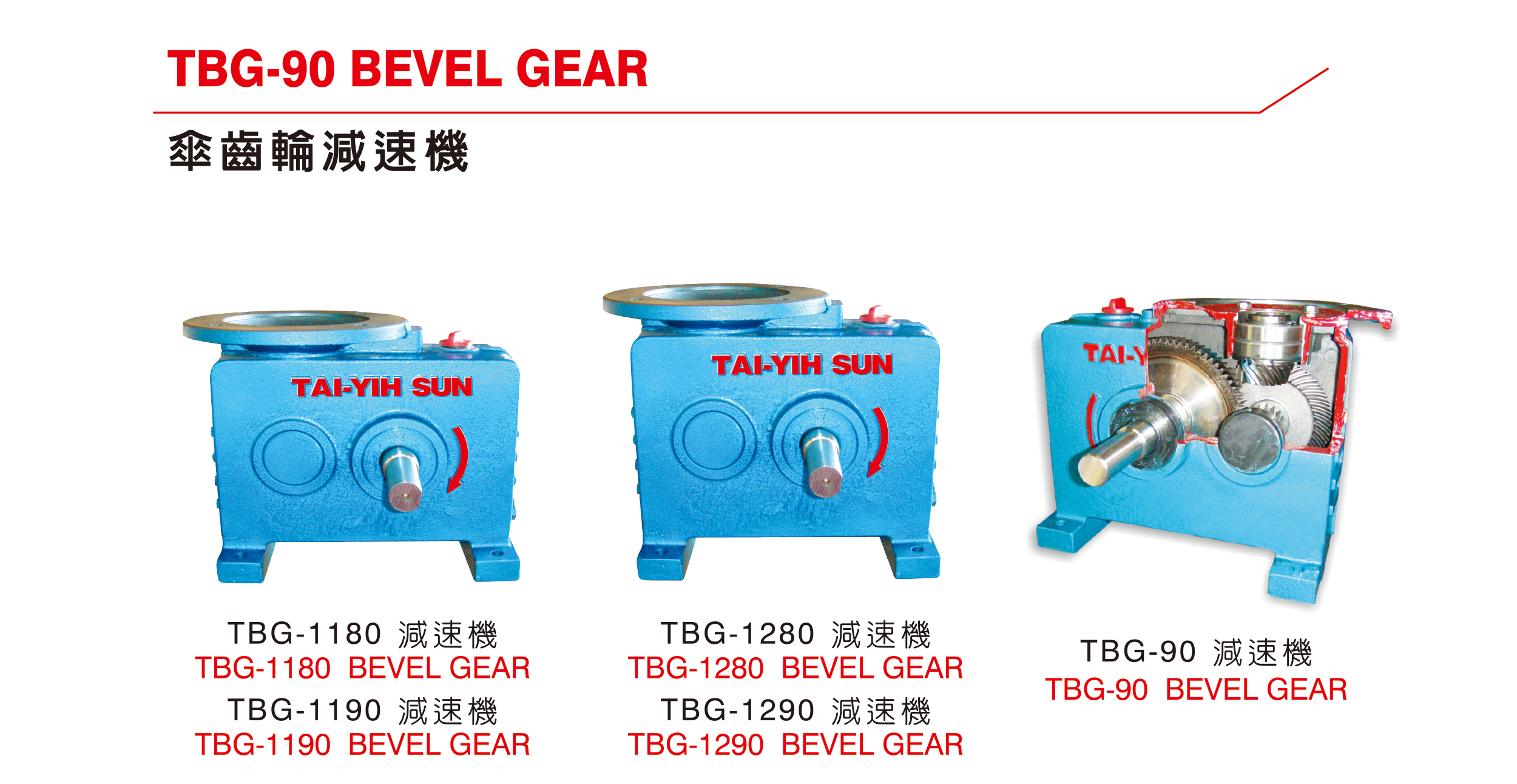 ◆ TAI-YIH SUN Bevel Gear made of SAE 8620 alloy steel, Through forging processing and precision machine processing on Bevel Gear and carburizing heat treatment to enhance the surface hardness, the characteristics of TAI-YIH SUN bevel Gear are rigidly outside with - toughness inside and the surface hardness can reach to HRC 60°. Hence, this Bevel Gear can be last long life and it's not easily broken.
◆ TAI-YIH SUN Bevel Gear process through multi-channel precision machining forging procedures, and the interactive function of many Bevel Gear with helical gear to achieve minimize power consumption. TAI-YIH SUN Bevel gear is constantly tested. We got result, TAI-YIH SUN Bevel Gear can save more 30% power consumption than Worm Gear.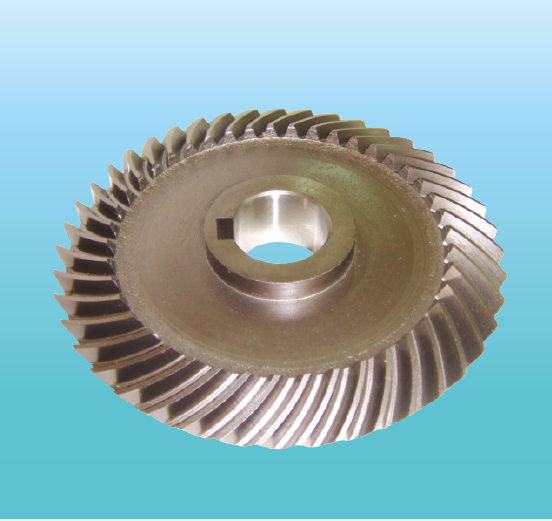 BIG SPIRAL BEVEL GEAR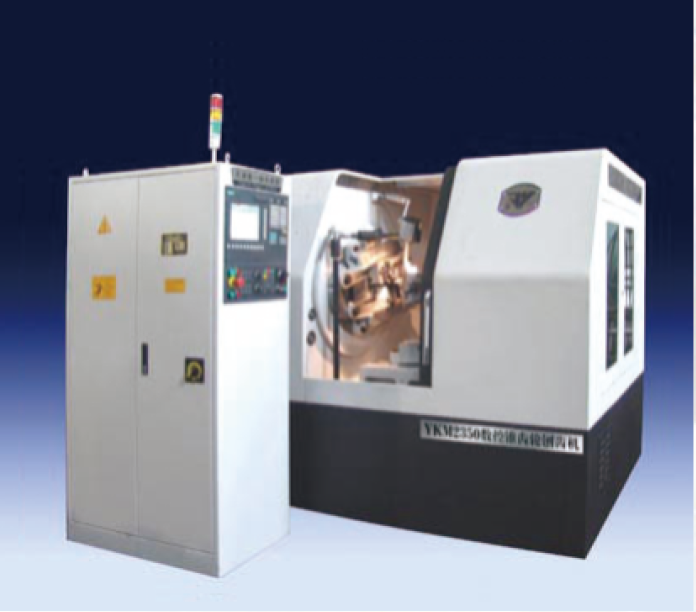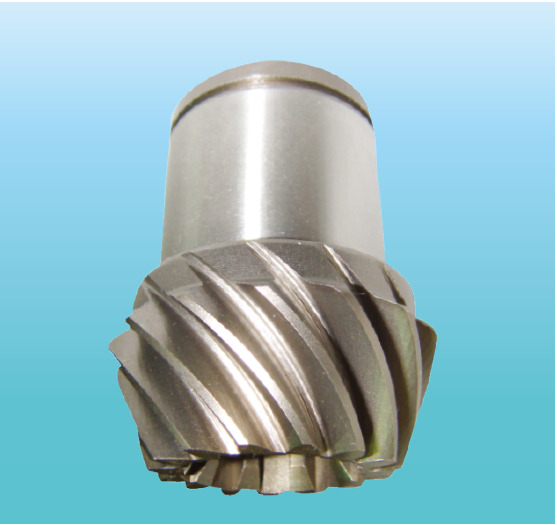 SMALL SPIRAL BEVEL GEAR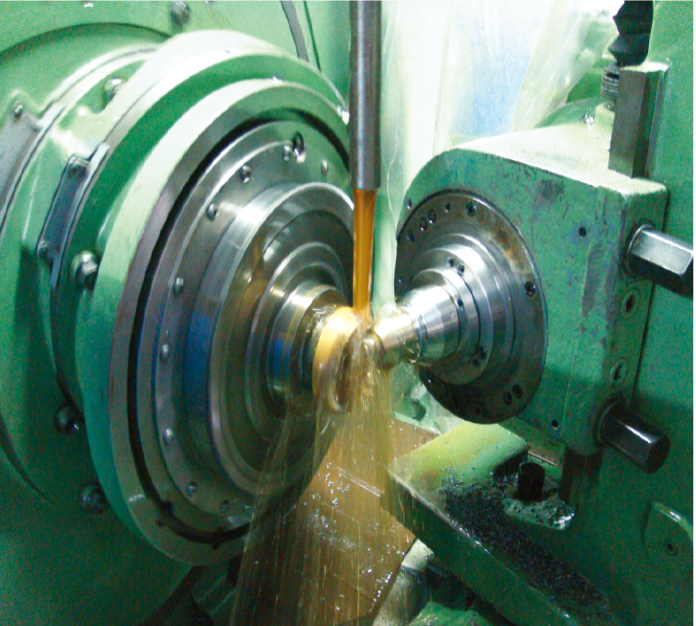 CNC BEVEL GEAR CUTTING MACHINE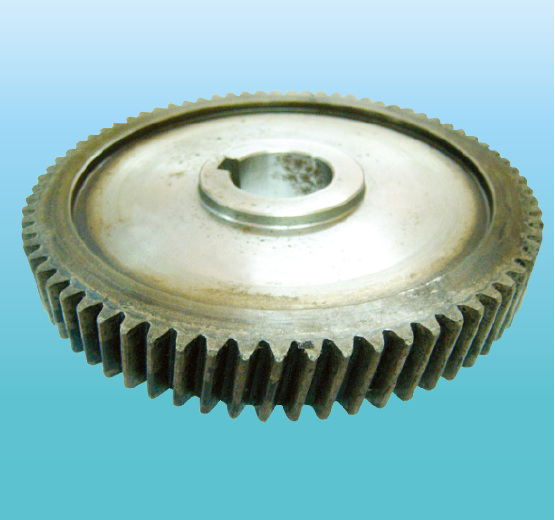 BIG HELICAL GEAR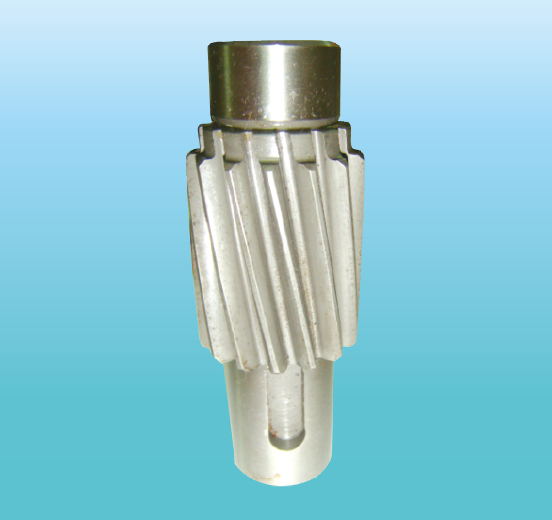 SMALL HELICAL GEAR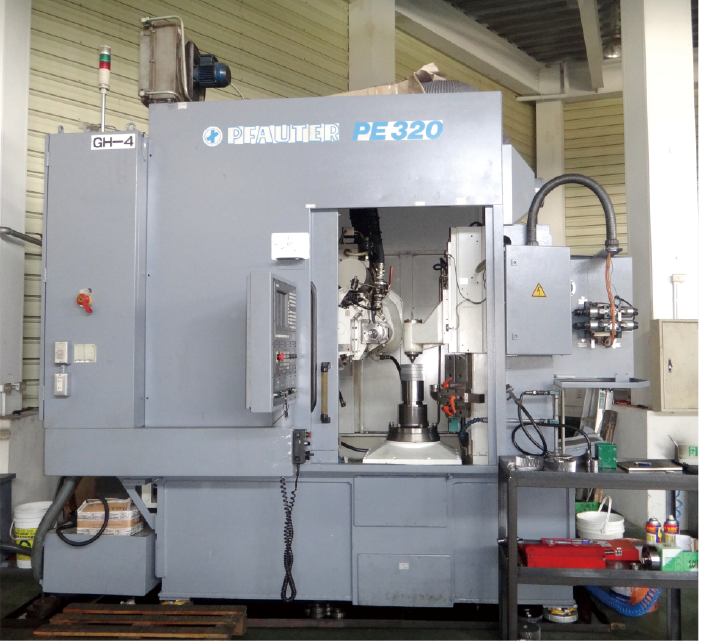 CNC PRESISION GEAR HOBBING MACHINE
BIG & SMALL BEVEL GEAR
---
TAI-YIH SUN Bevel Gear made of SAE 8620 alloy steel with forging. and processing by CNC hobbing cutter machine after carburizing heat treatment and grinding the teeth of Bevel Gear, It can increase Bevel Gear longer life and decrease power consumption.